With the diversity and expertise of personnel We are therefore able to solve various problems immediately and quickly, helping you to start your new business without interruption in the document preparation process. Filing taxes and visiting government agencies So you have more time to focus on growing your business. Our company therefore provides a complete service. From company registration to preparing financial statements and various accounts. can reduce complexity And increase your time to develop your own business. Convenient, fast, easy, complete with all financial and accounting matters.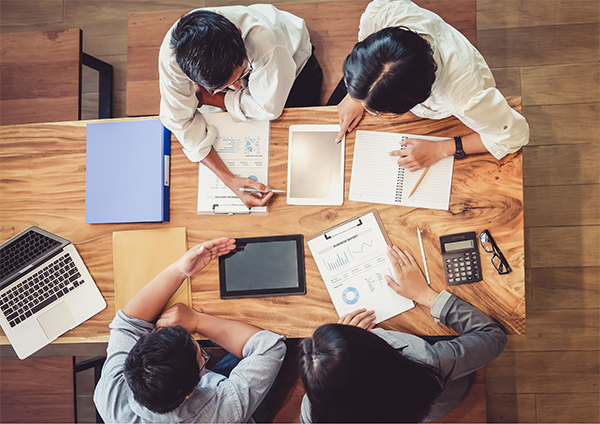 Every year, limited company, limited partnership Also known as the juristic person is responsible for making financial statements, also known as Audit by closing the said financial statements. There are both normal budgets, which are the budget that has a regular accounting account of the company on a regular basis, and the closing budget of the empty budget is to close the empty budget. Calendar Both types of shutdown must be inspected and commented from Accountants and auditor (CPA) to confirm the financial statements that the company or juristic person has done correctly or not. Before delivering or to submit an annual tax to the relevant agencies The juristic person must have a budget from the auditor (CPA) at least once a year to deliver financial statements to date and time as scheduled. In order to avoid the fine of various departments. DLW Consultants, we have expertise with both accounting and the auditor that has been certified correctly. For customers to get the most convenient For more information, call 0866078105.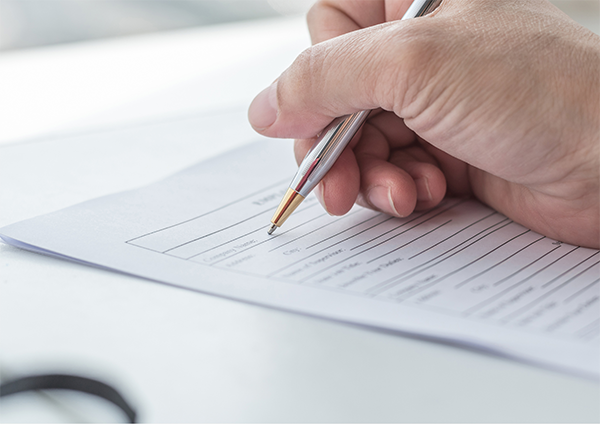 Registration
Registration
When should we register a company? Try surveying your own business or business in a simple way and then try weighing it to see if your business is worthy of registering as a company or not. First, try calculating your rough income first. If your business is about to have an income of more than 1.8 million baht/year, it is imperative that you quickly register your company and register for taxes. Because it is considered that the income is within the criteria that must be inevitably taxed. Soon there will definitely be a letter from the Revenue Department sent to your home to pay your taxes. No. 2, if your business has business partners. Registering a company can build credibility and confidence in your business. Sometimes there may be cases where a business partner needs a tax invoice. Registering a company and registering for taxes definitely helps. No. 3. Registering a company builds credibility with financial institutions. If you want to expand your business, it can be easier than for an individual. Because a company is definitely more reliable than an individual. Number 4: Registering a company makes us pay less tax than an individual. Simply put, Companies or juristic persons will pay a maximum tax rate of 20%. Ordinary individuals will pay a maximum tax rate of 35%. Plus, they can actually deduct expenses related to their operations. These are just a few of the advantages of registering a company. In other dimensions, there are also many advantages. Know this and get ready to officially announce the birth of our business. For more information, call 0866078105.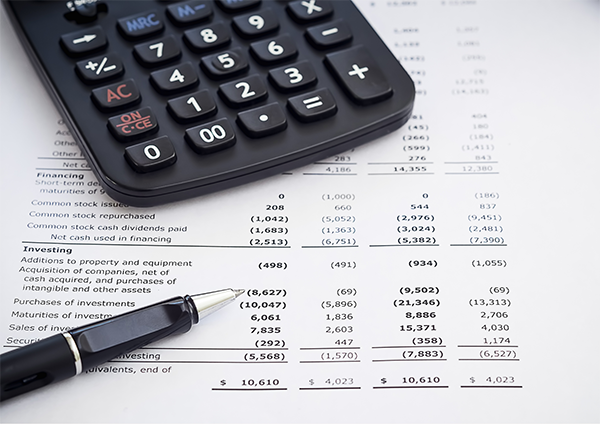 Accounting means financial system management. Will enable us to clearly know the income and expenses To be used as your business assessment information to be more clearly visible to the overall business or business And in the business of accounting, it is considered the correct steps of the Revenue Department. Because each month, the business requires revenue and expenses to the Revenue Department to assess the tax rate to the government. Which, if opening the company and making accounting itself, can do the same But to be correct and without problems in the future, the experienced accounting office helps to work for Will be easier and more reliable revenue For more information, call 0866078105.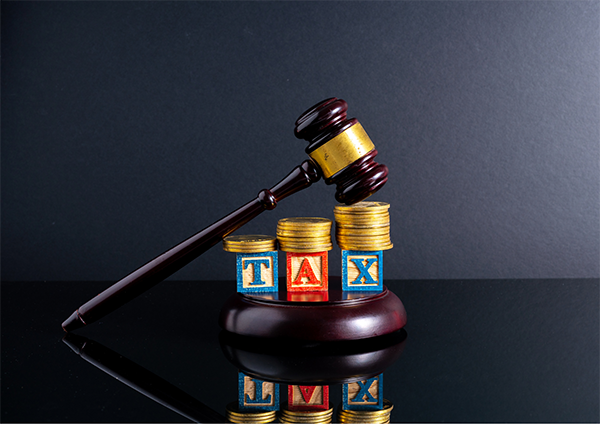 We help our clients' companies gain a clearer picture of their taxes. This allows for accurate and complete tax planning, whether it be monthly tax submission. Estimating help for mid-year tax planning Filing annual taxes
Including dealing with the company's purchase taxes and sales taxes. Issue a tax invoice For more information, call 0866078105.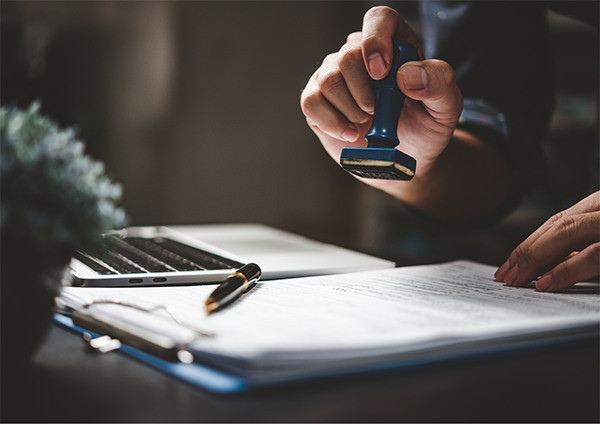 To cover all dimensions of business growth We also have many other related services, such as
– Service for applying for investment promotion (BOI)
– Service for requesting work permits, Work Permit, Visa
– Food and Drug Administration (FDA) license application service
– Intellectual property registration service
– Trademark registration service
For more information, call 0866078105