Accounting and tax consultants that today's online sellers need.
Expert in online accounting for all sales channels.
Because we are experts in accounting. Complete and finished in one place.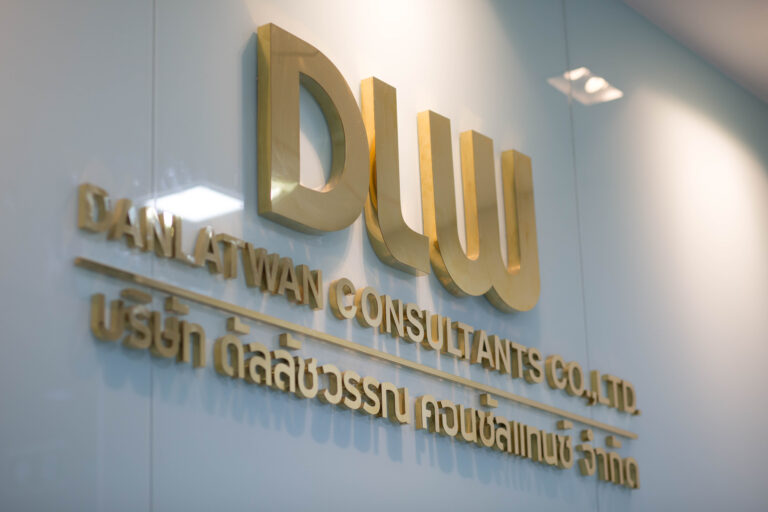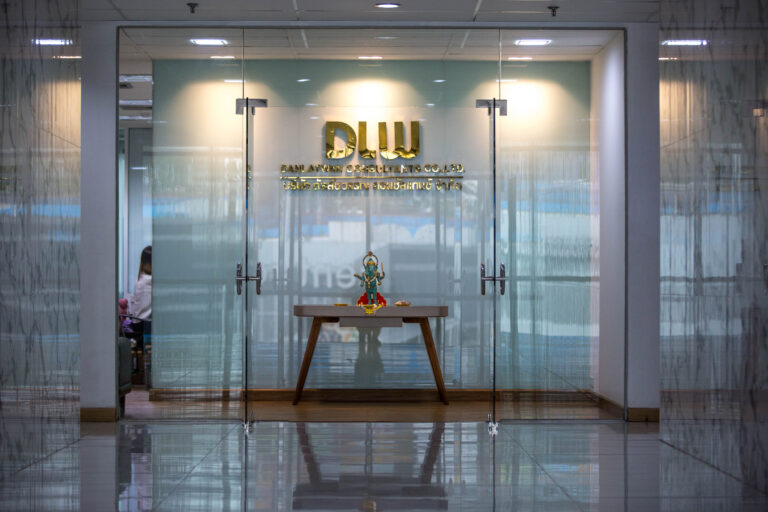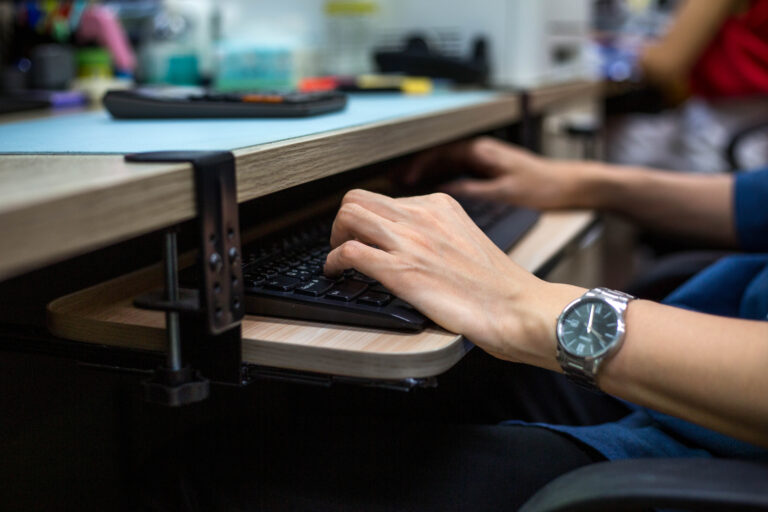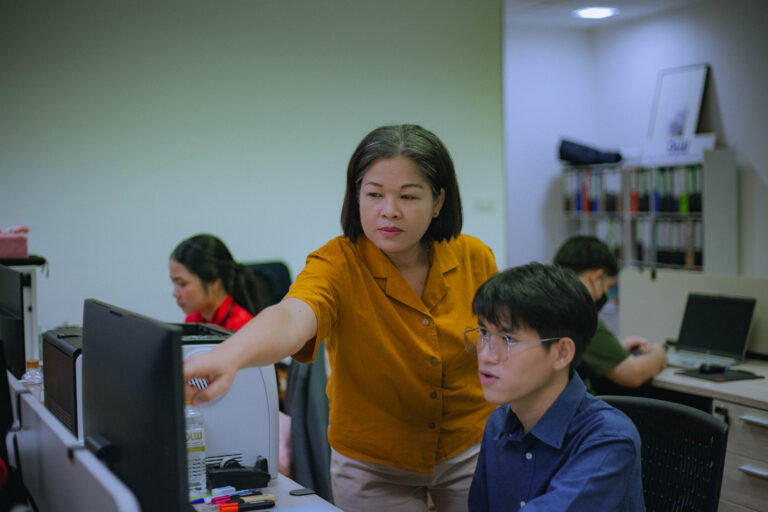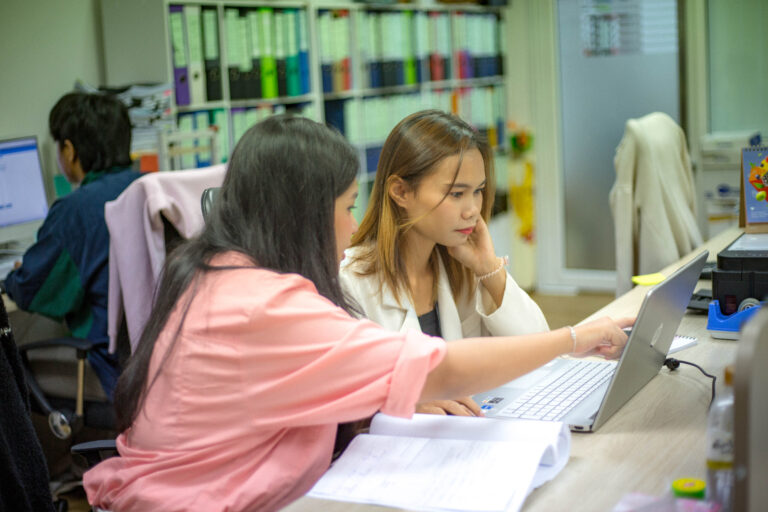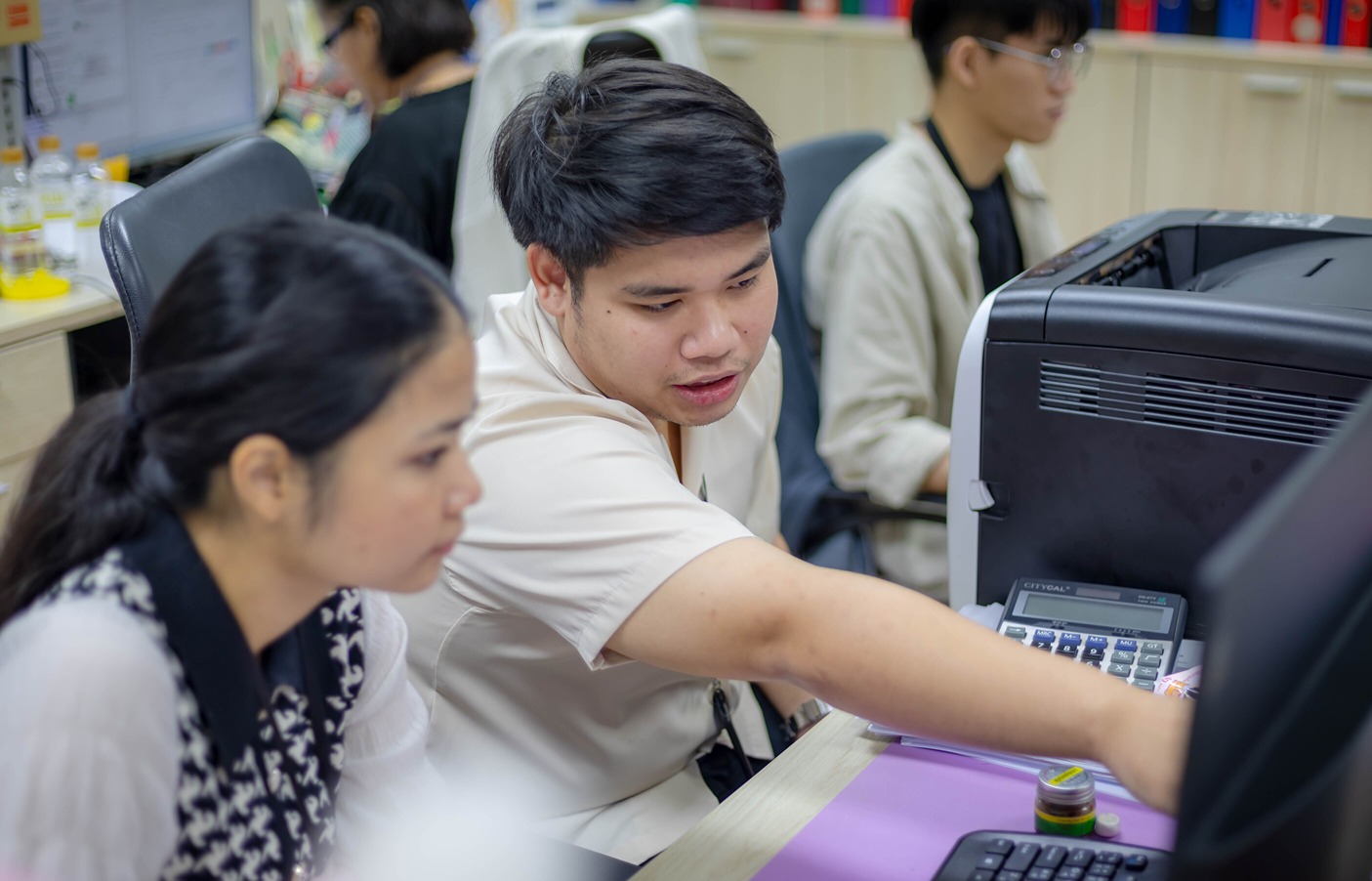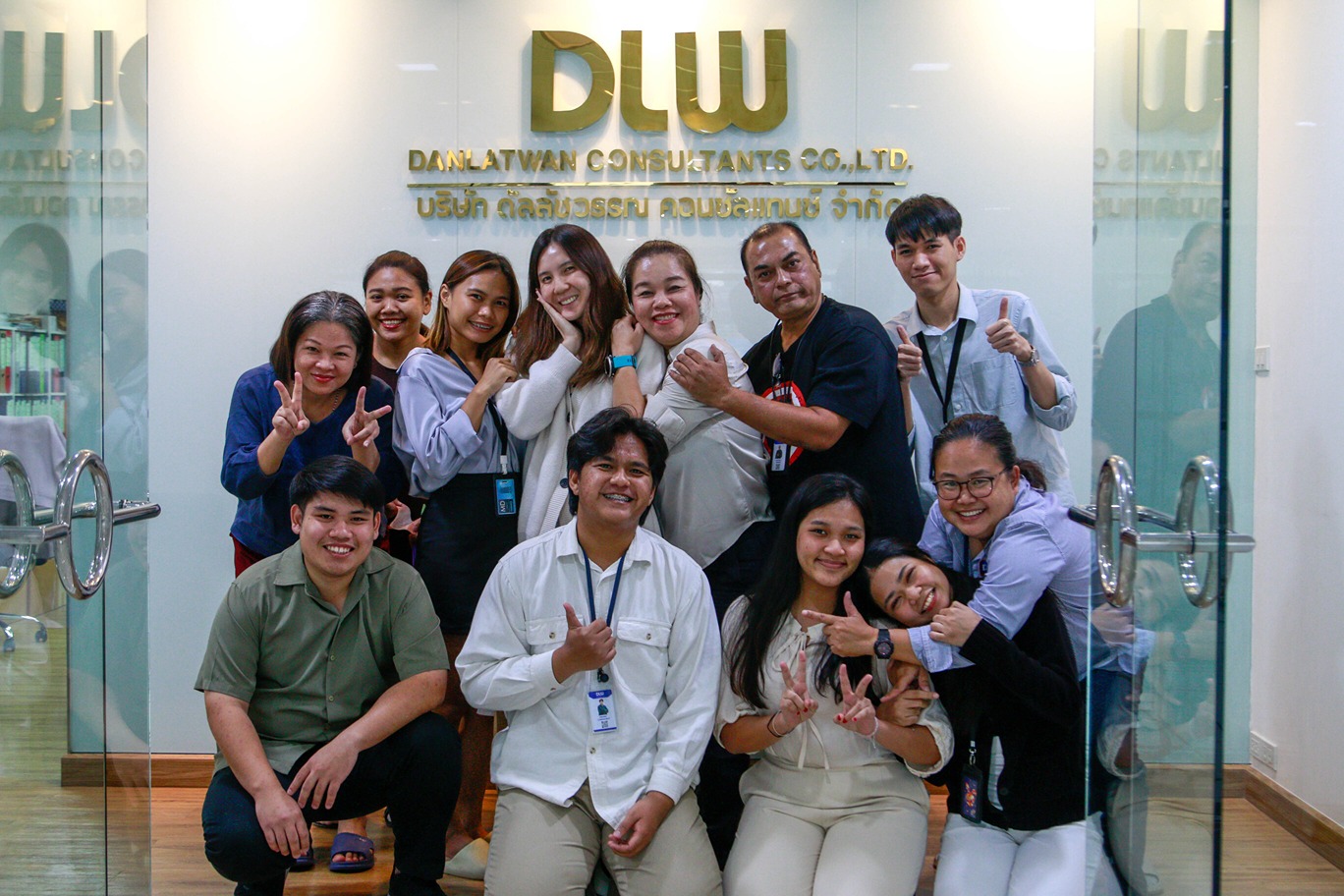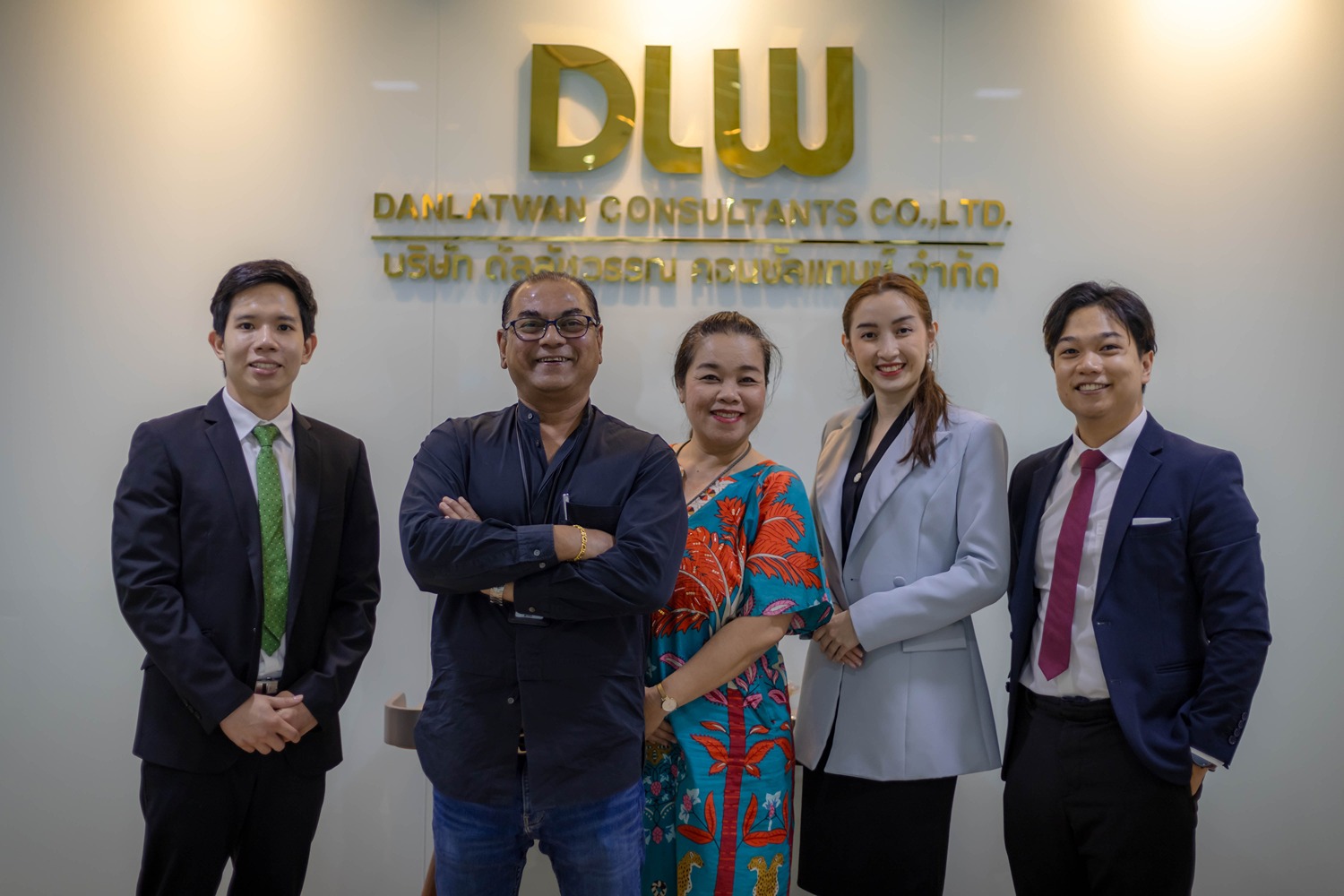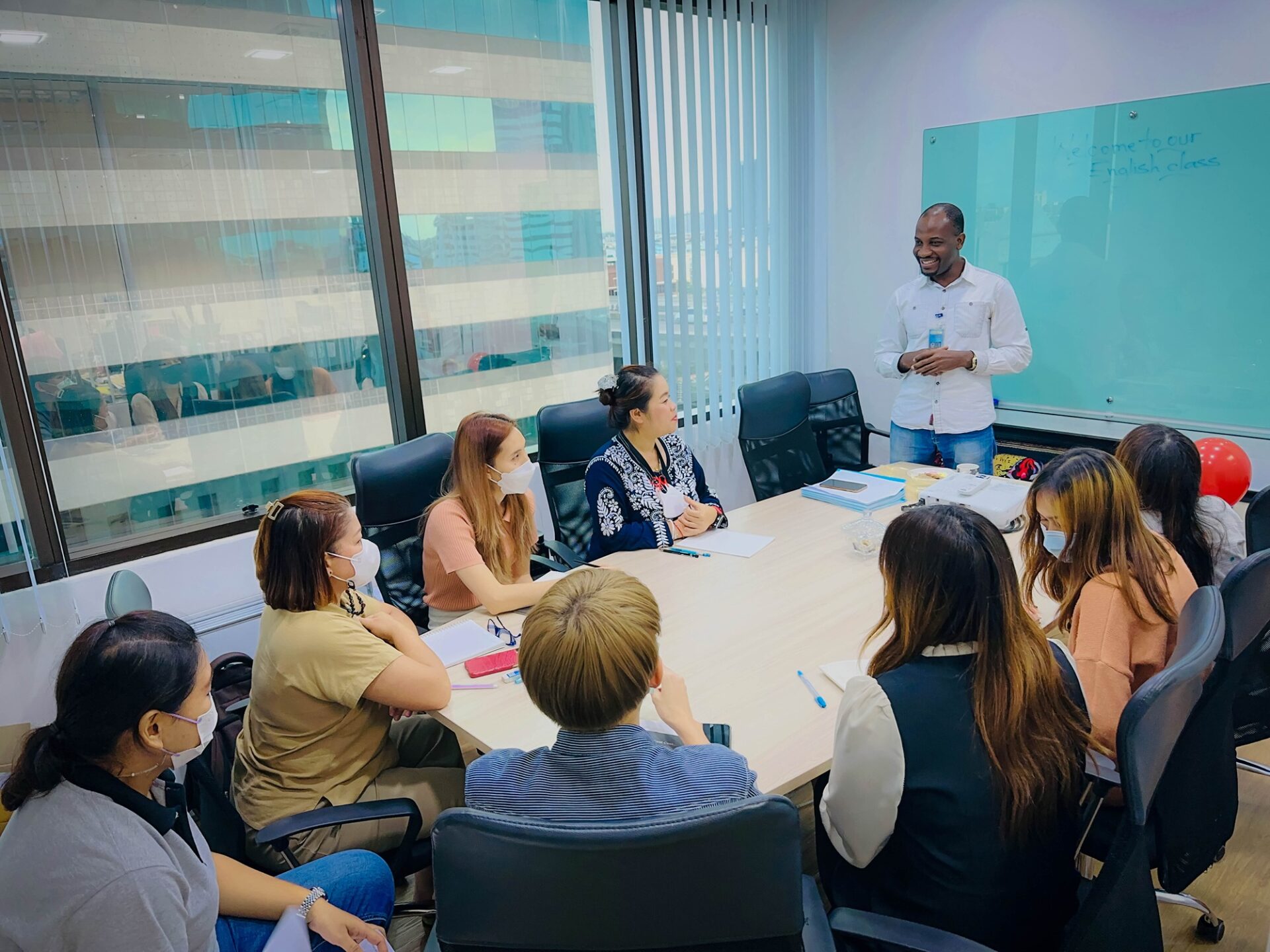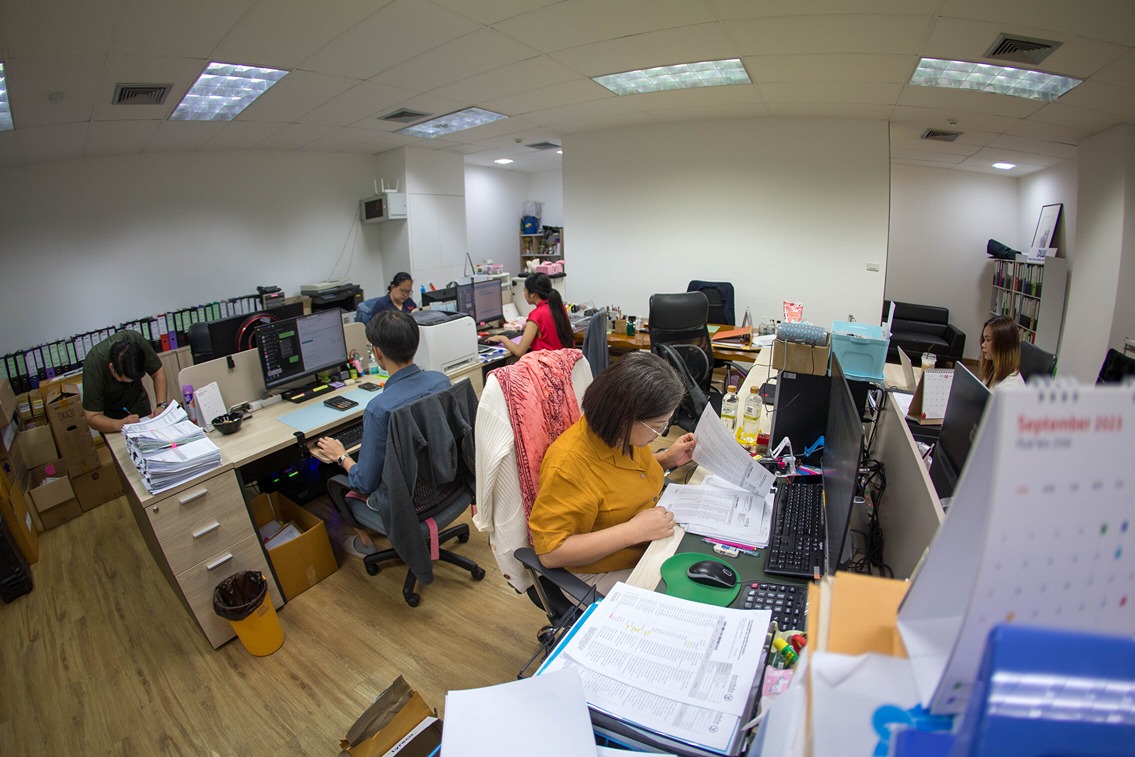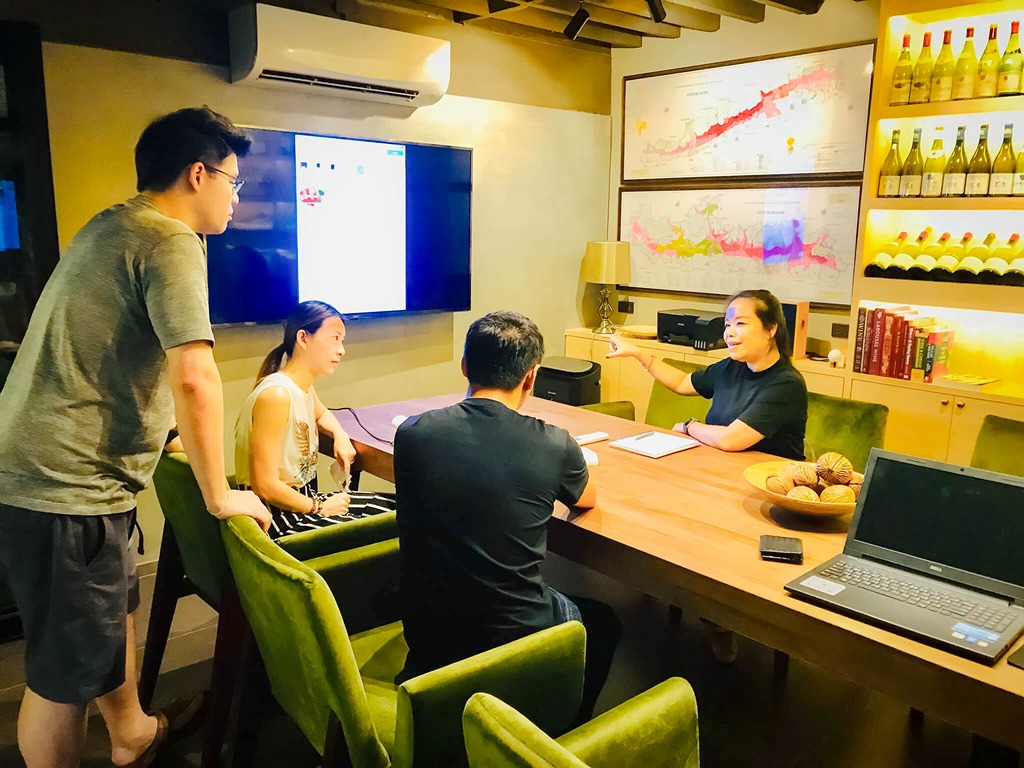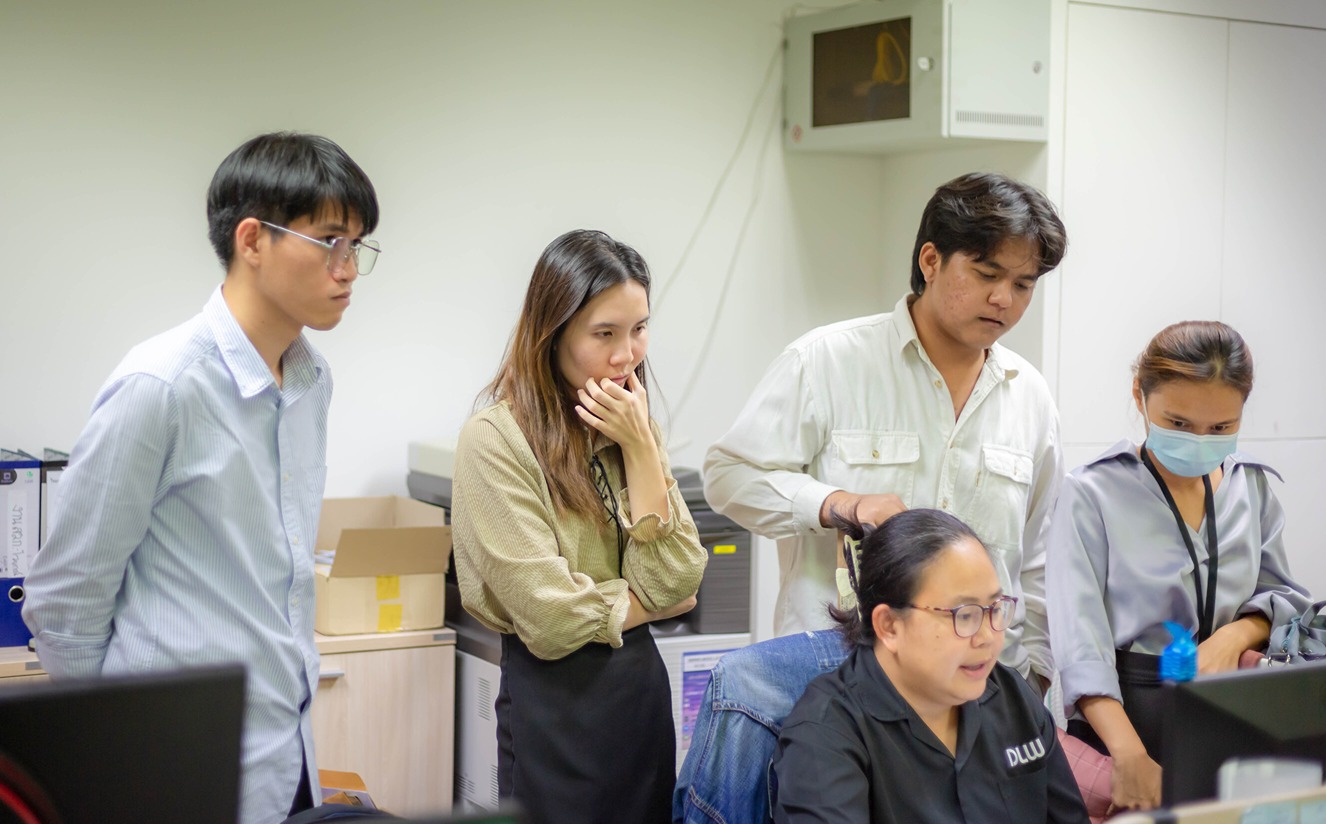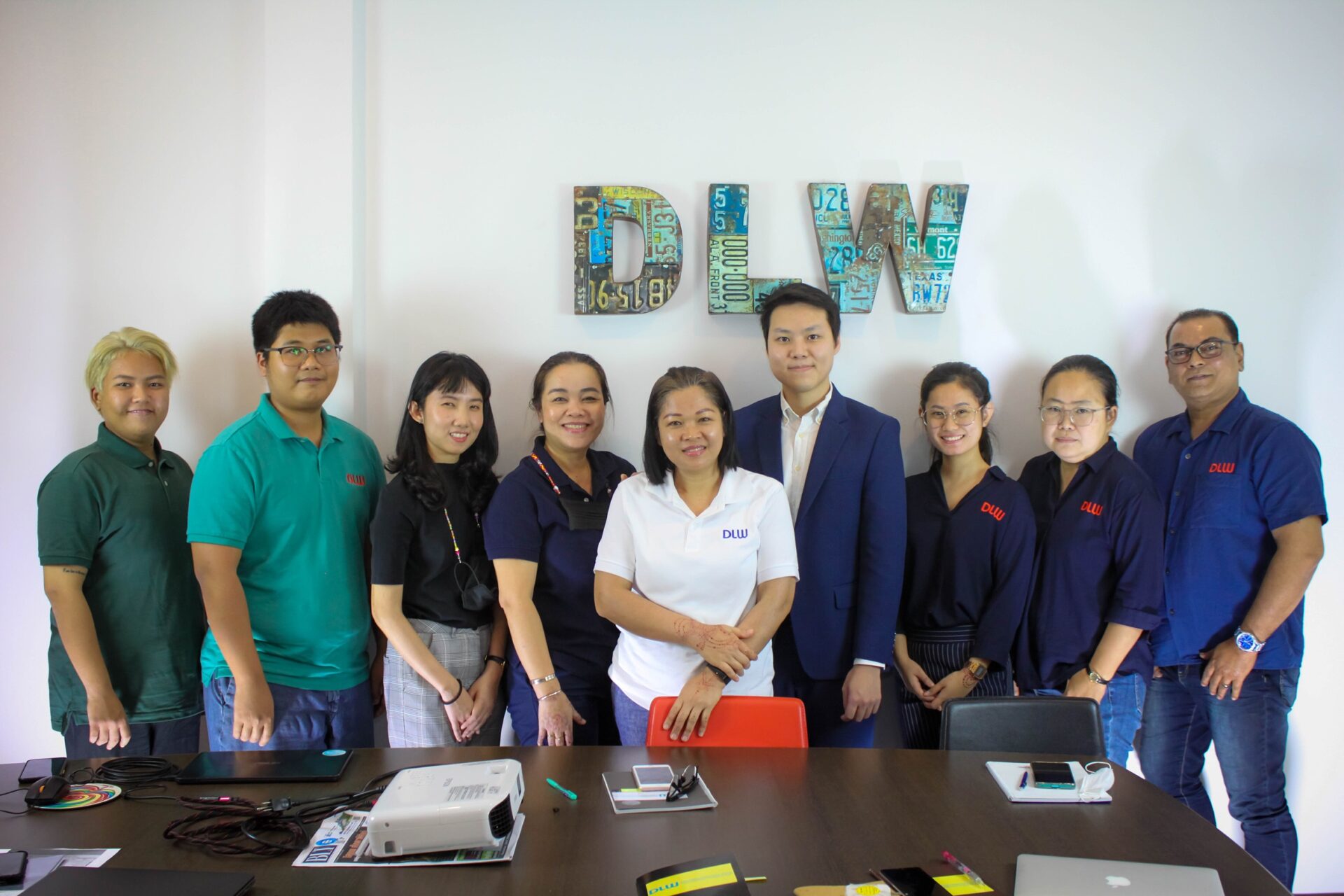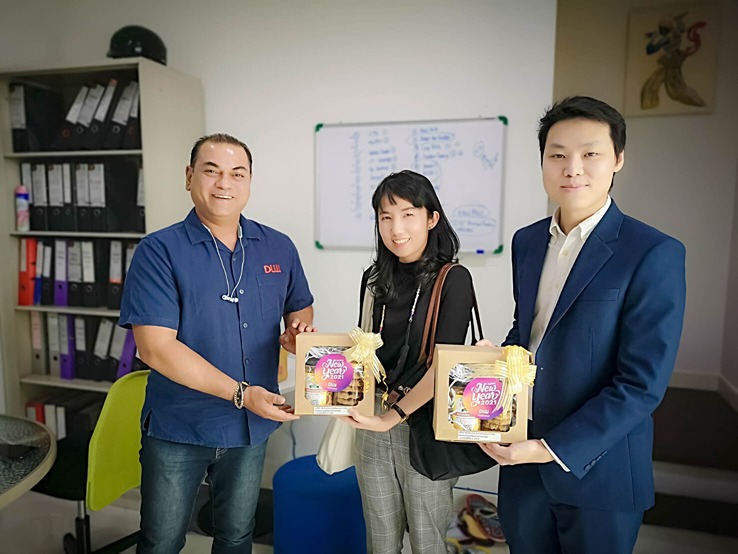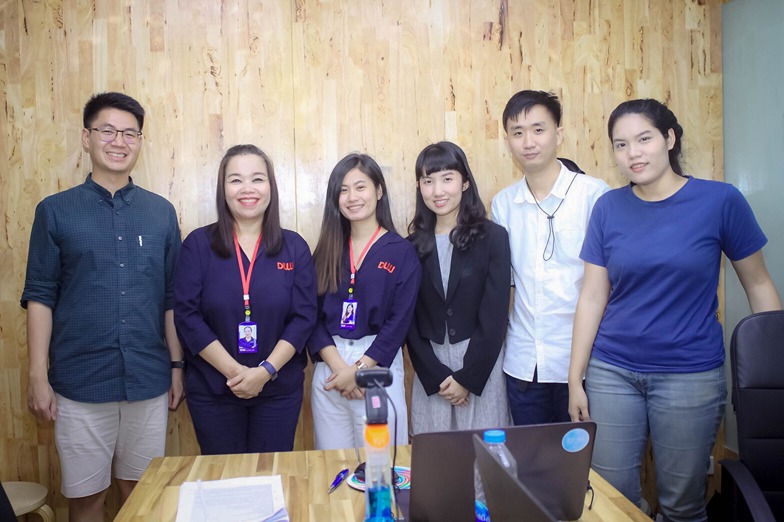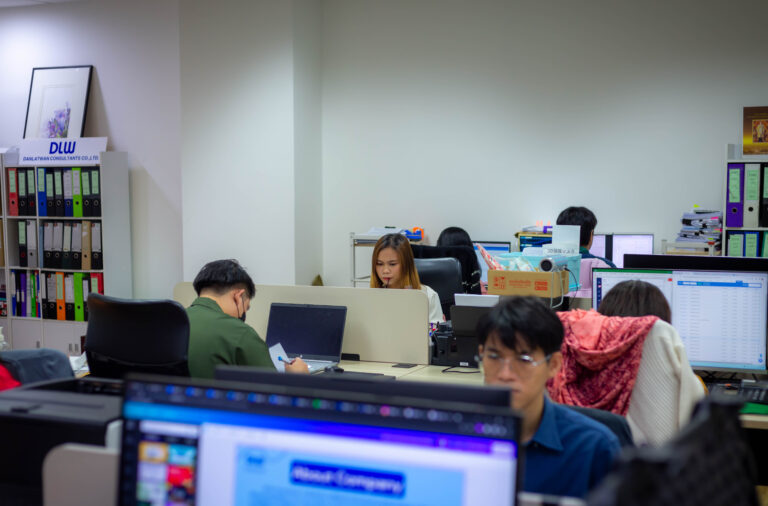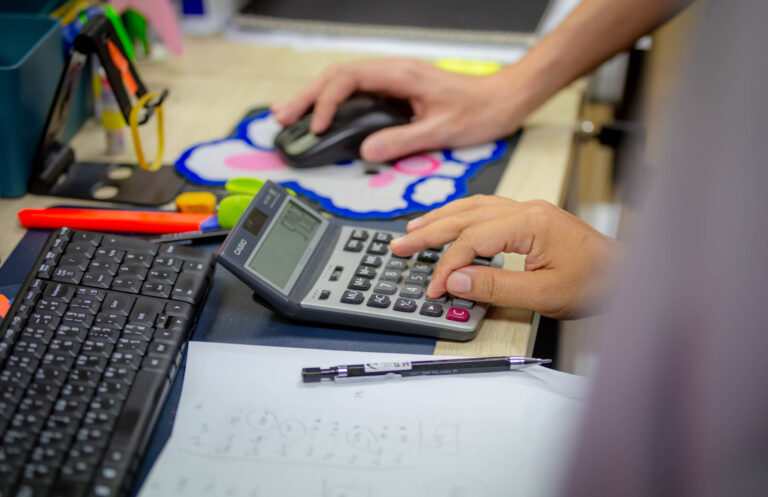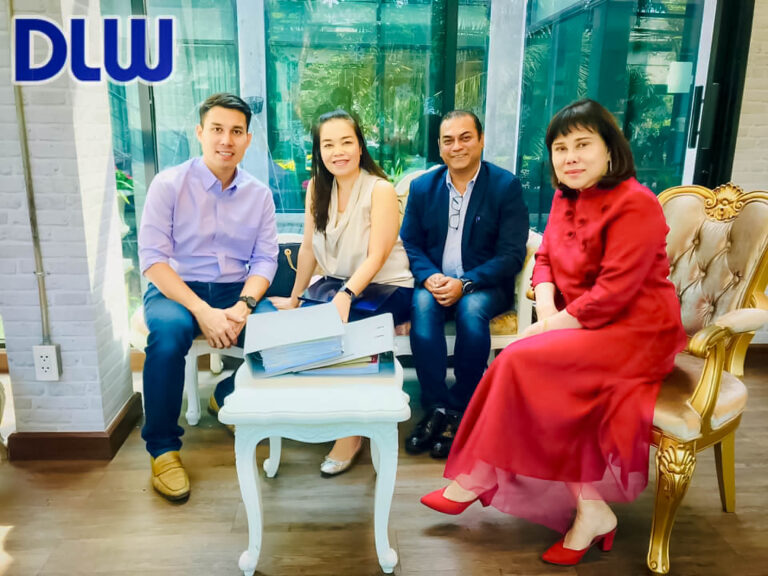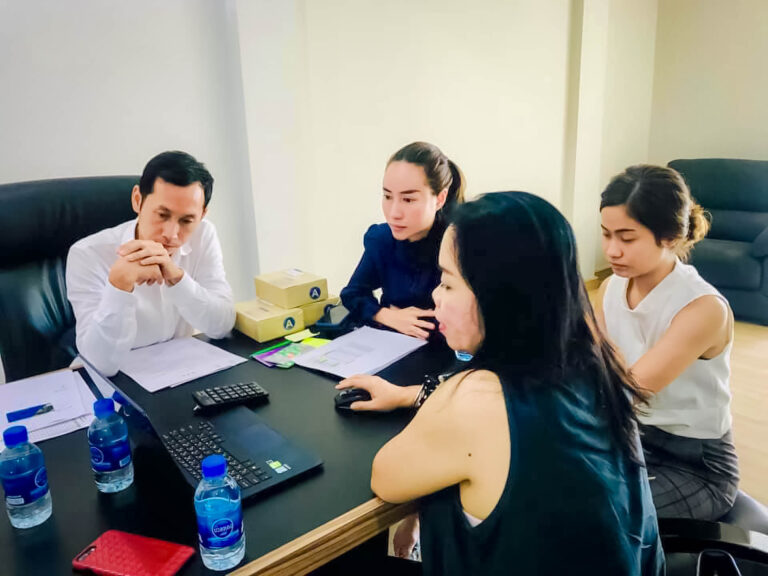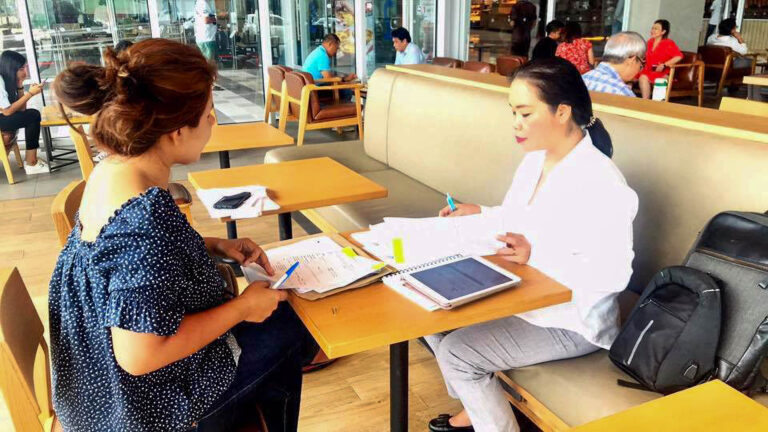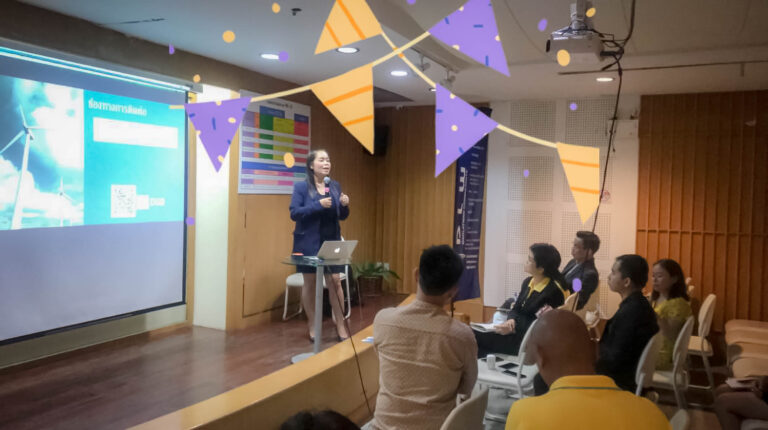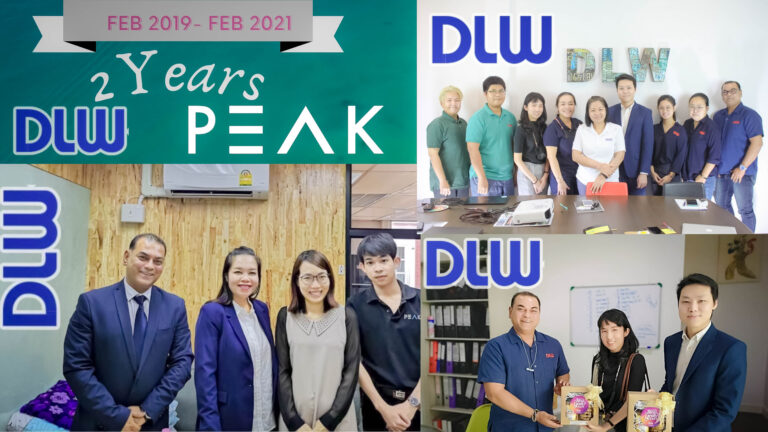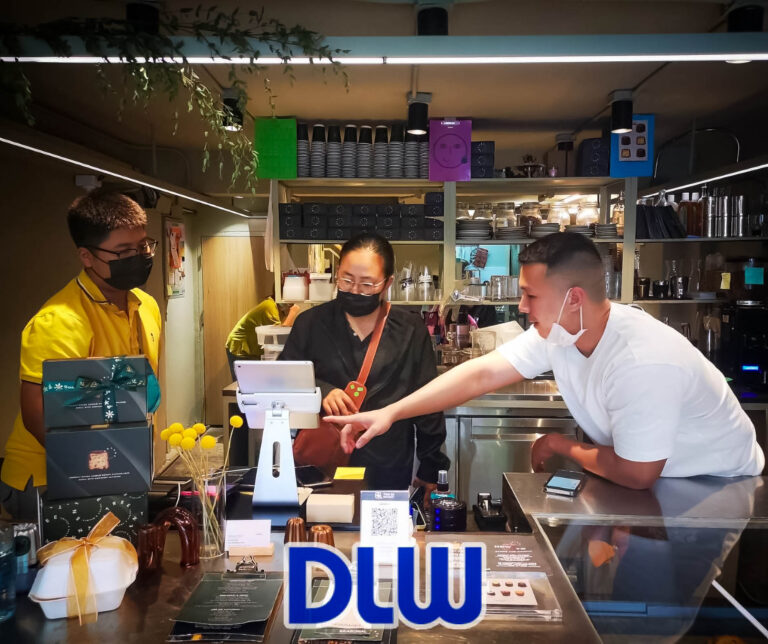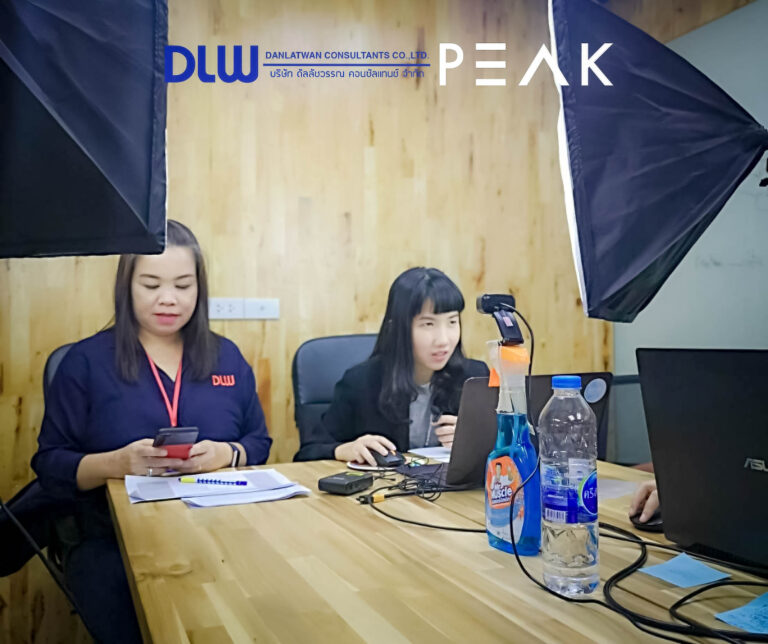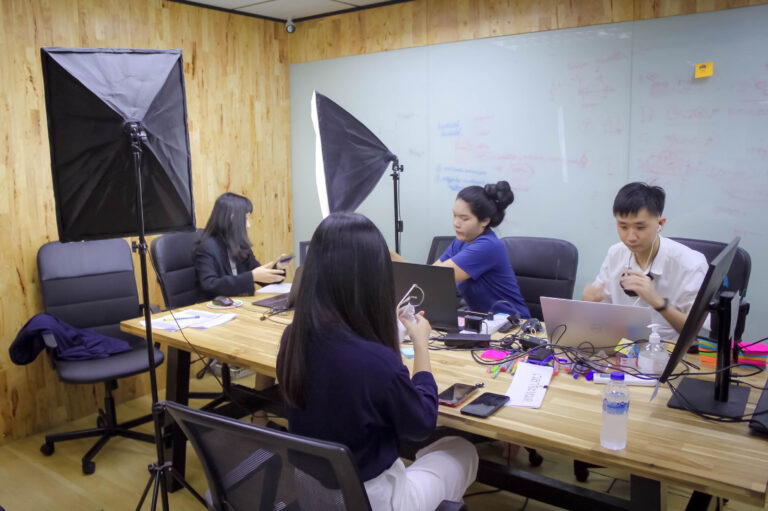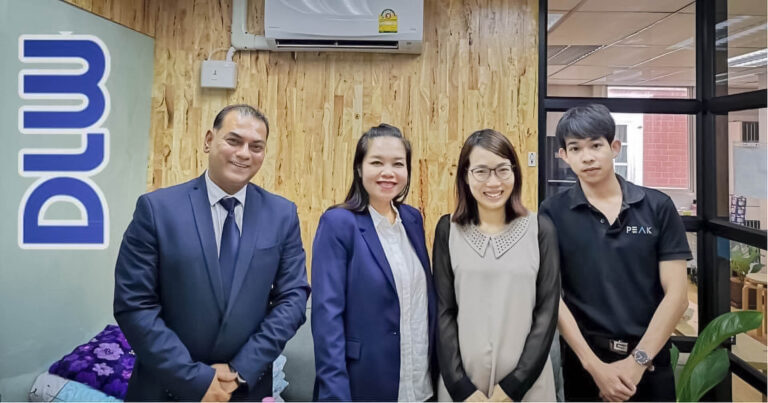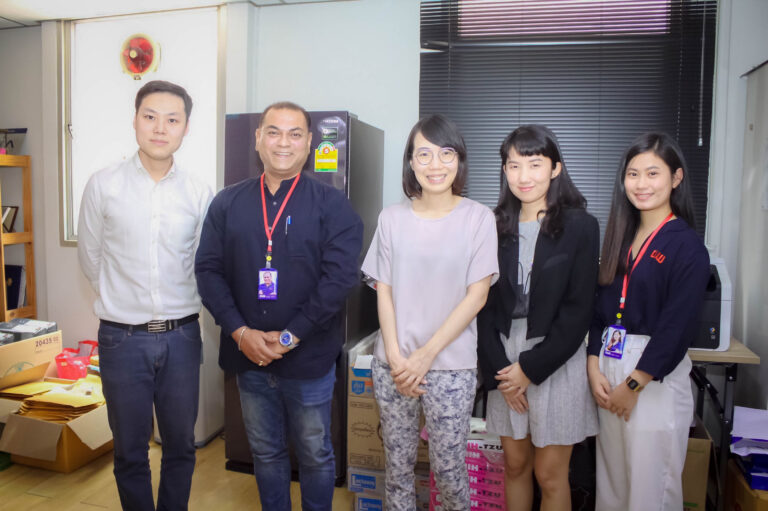 DLW Consultants is committed to provide consulting advice to customers so that the customer is BUSINESS SECURED and BUSINESS EASY. DLW Consultants is expert in SME businesses who conduct their businesses via Online for example FACEBOOK, INSTAGRAM, TIKTOK, SHOPEE , LAZADA or Websites. Specialized traders who conduct businesses via Import or Export of products would find DLW Consultants as their first choice. Accounting of DLW Consultants is via On-Cloud software which allows the customer to access their accounting information online and real-time and they can access information on their Sale , Expense and Payments etc via mobile device from anywhere. DLW teams is always available for support and have only one objective - Customer Success.